Grassroots women and girls with disabilities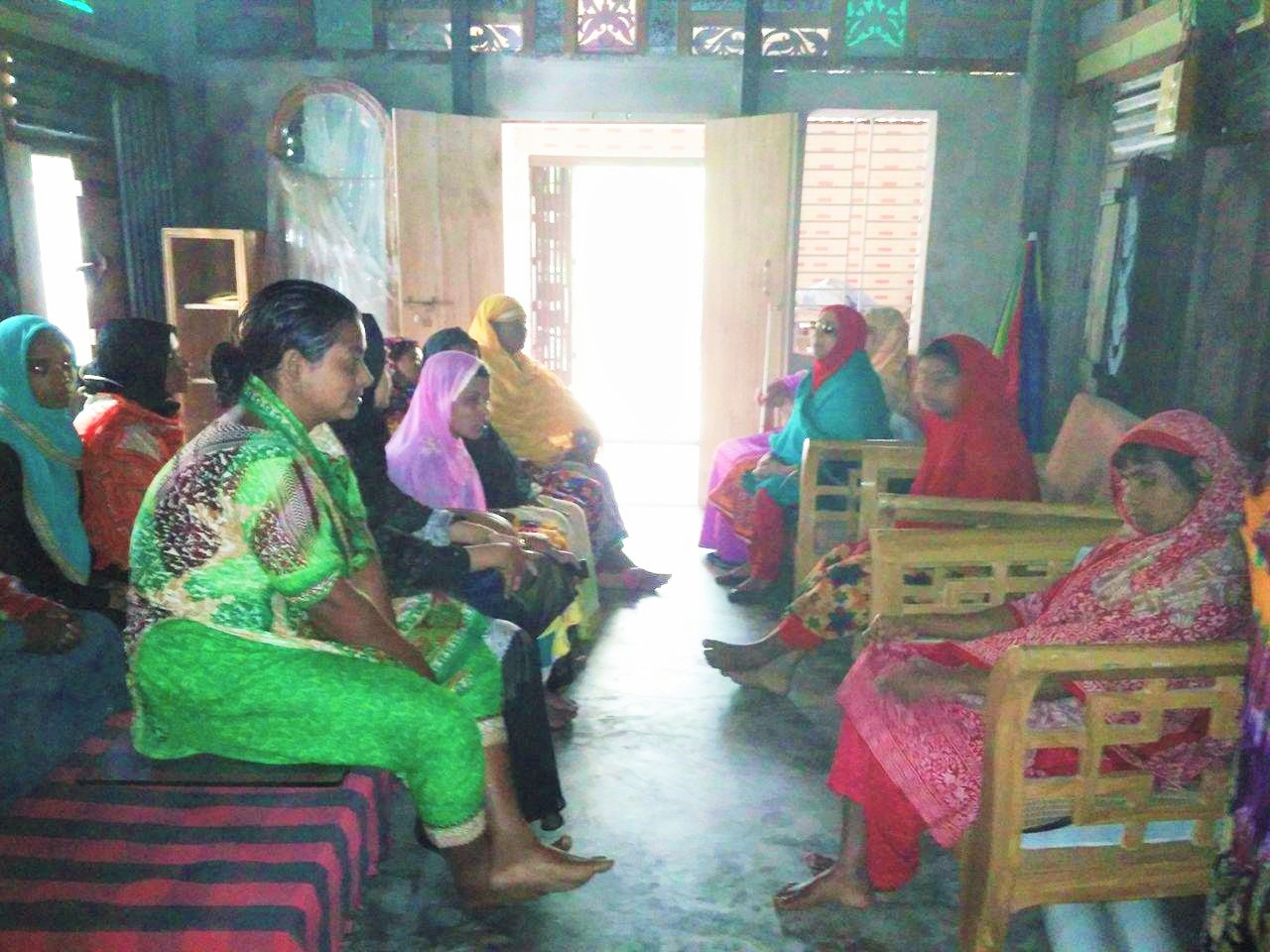 Grassroots women and girls with disabilities meeting is going on at Doudkandi, Comilla. Chairman Shirin Akhter and Vice Chairman Masuma Akhter is facilitating two days meeting of two grassroots women and girls with disabilities committee of Daudkandi, Comilla. Meeting continued for two days.
Meeting with Dhaka Police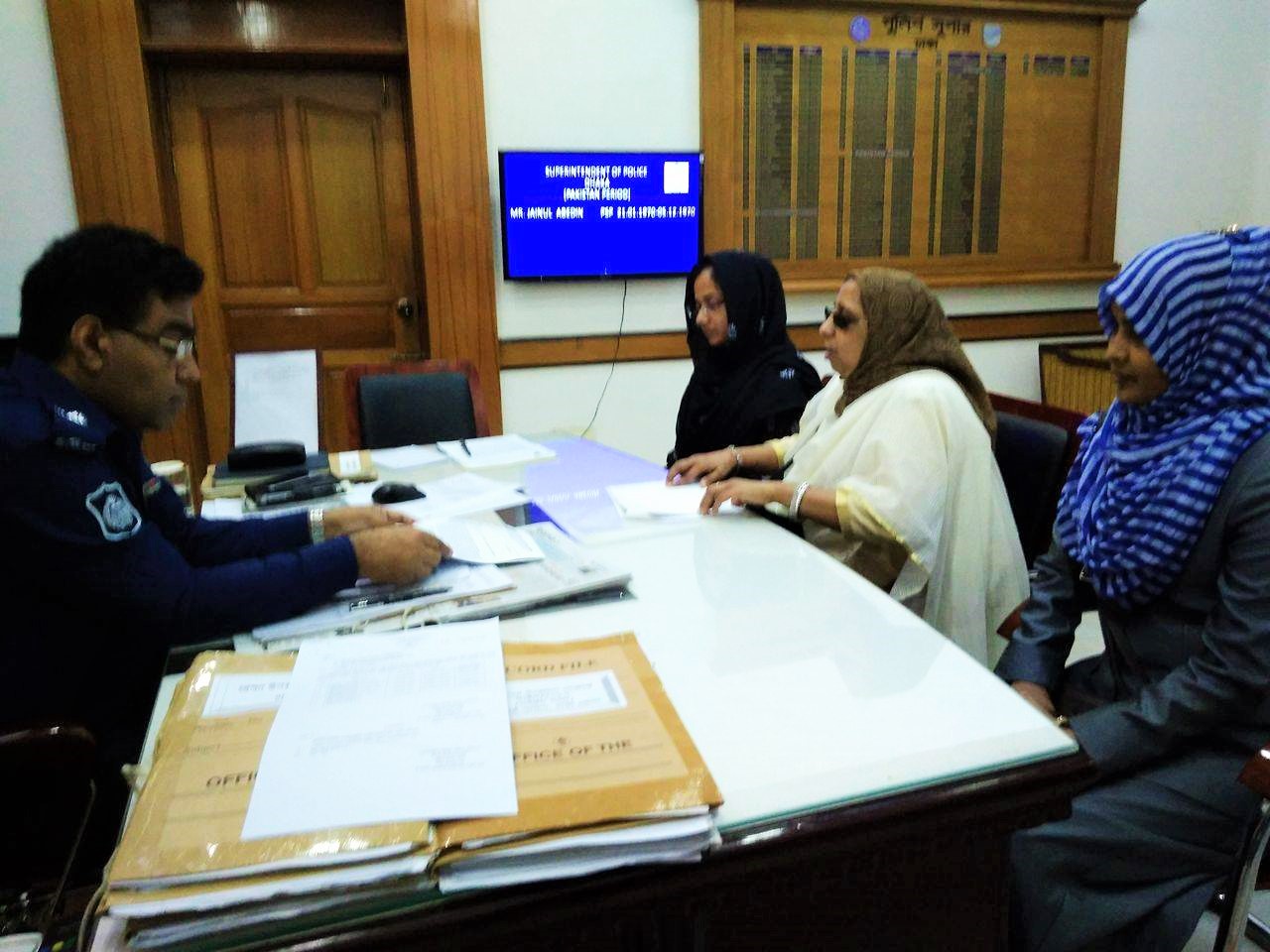 For the assistance of people with disabilities, specially women and girls, Shirin Akhter, Suraiya Rahman Bably, and staffs of WDDF have organized a meeting with the Police Super. In regards to the aforementioned agenda, Shirin Akhter, chairman of WDDF, presented the Police with 17 proposals in the braille system format.
Discussant at Dhaka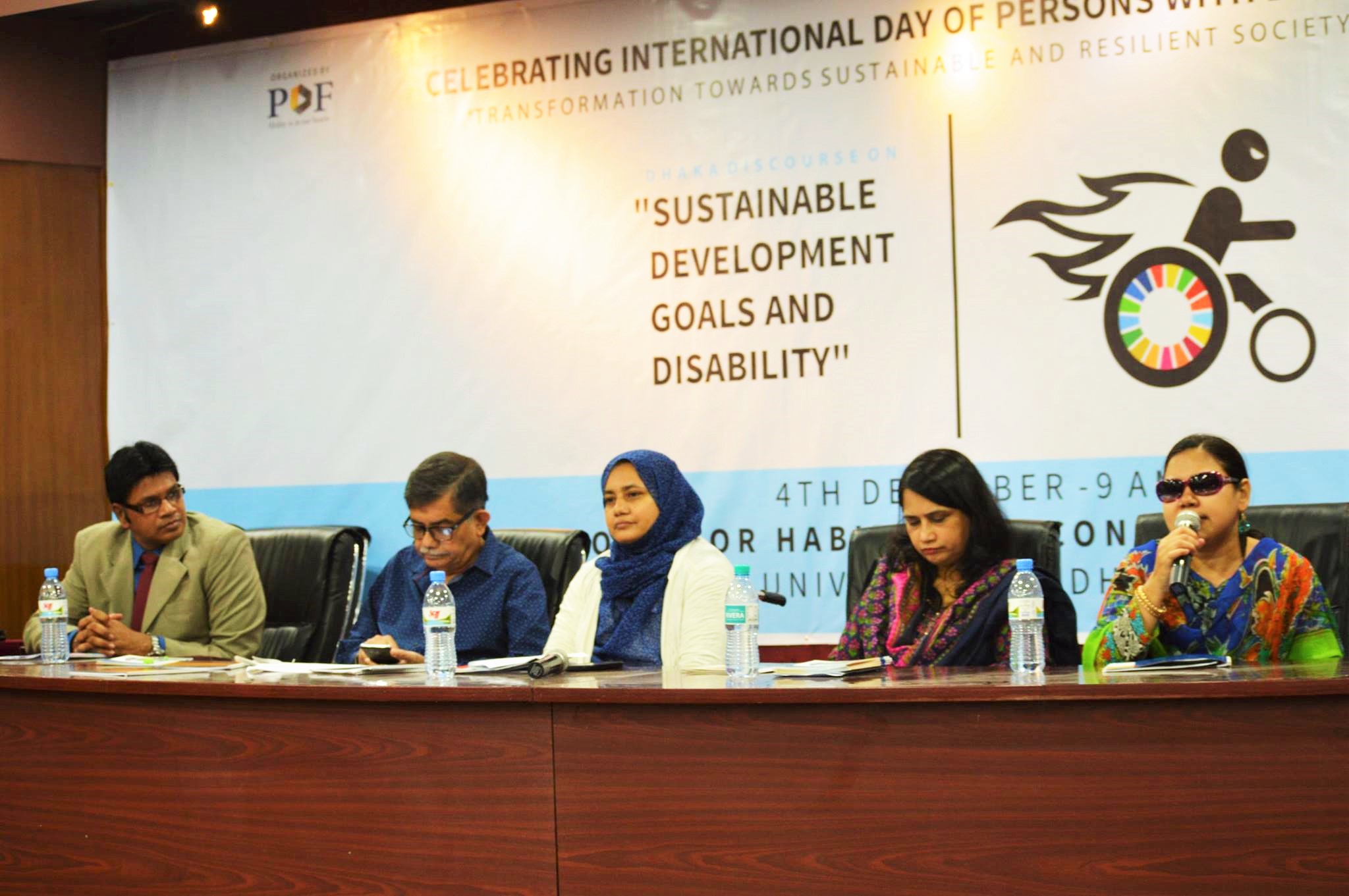 Congratulations to PDF for the sensitization on Disability issues in the 13 University Campuses of Bangladesh. Thank you for Today's program on "Transforming towards sustainable and resilient Society for All". We are hoping to practice equal citizen rights of people with disabilites.
WDDF meeting with PMSS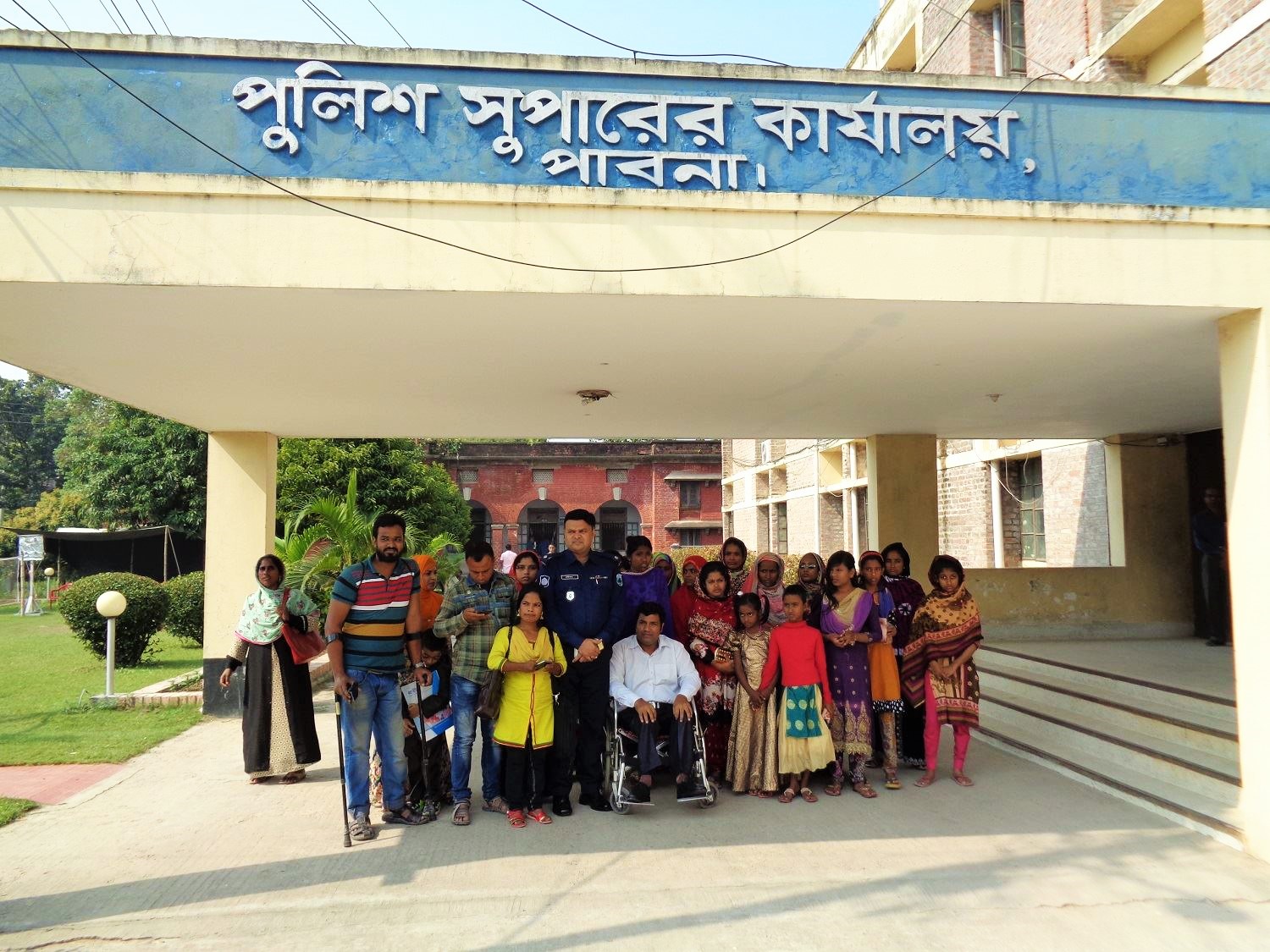 WDDF partner PMSS in Pabna organized a successful discussion meeting with SP Pabna through DRAF. The theme of the discussion meeting is creating awareness on access to justice for victim girls and women with disabilites. Thank you SM Saifur Rahman for your grate and successful initiatives.
Welcoming MamaCash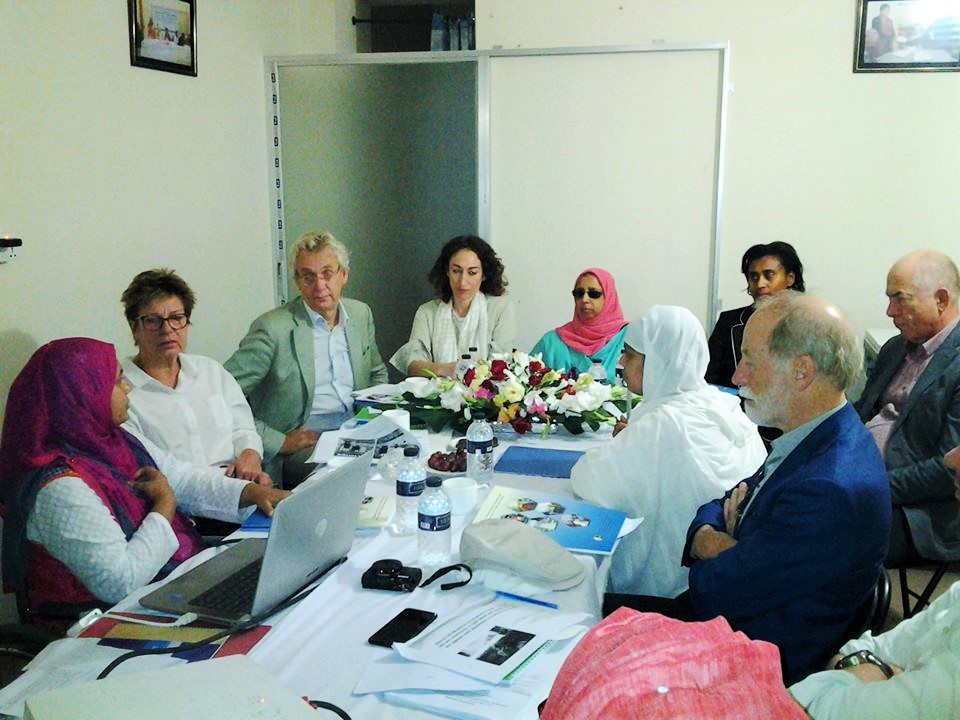 WDDF welcoming Amanda Giglar from MamaCash and team of NPL from Netherlands. WDDF Staffs and Members have a good and joyful interaction with them on 19th November 2017 at the WDDF office.
Discussant of the UTC 2017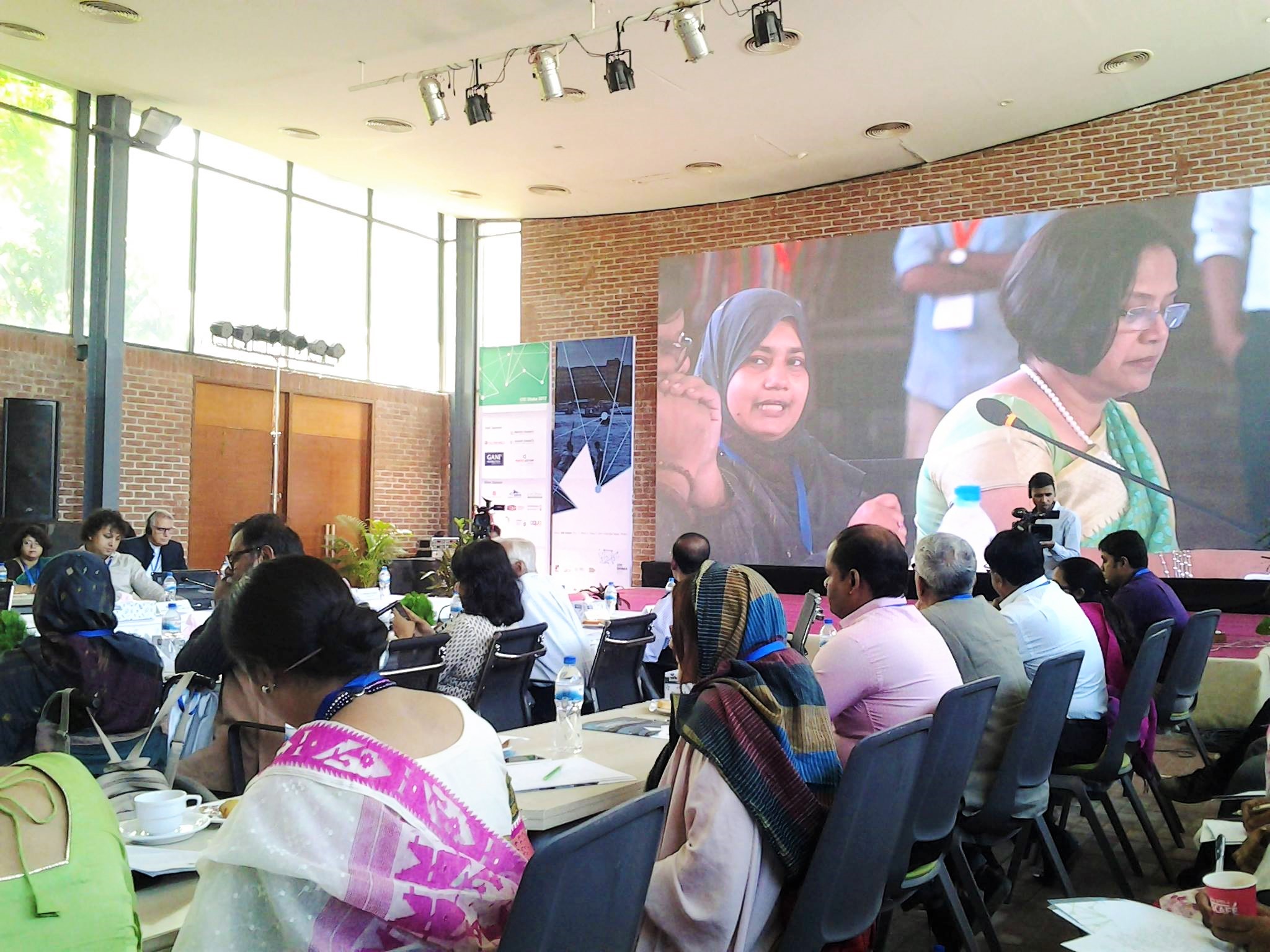 I was one of the discussant of the UTC 2017 on climate, resilience, and infrastructure. I focused on the accessibility issues to build the inclusive society, and have taken points on the infrastructures. I mentioned SDG, UNCRPD Building construction rules and the PWDs rights and protection act 2013.